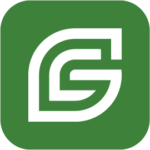 Be Smart | Drive Safe | Go Green
Download the GGC app and start driving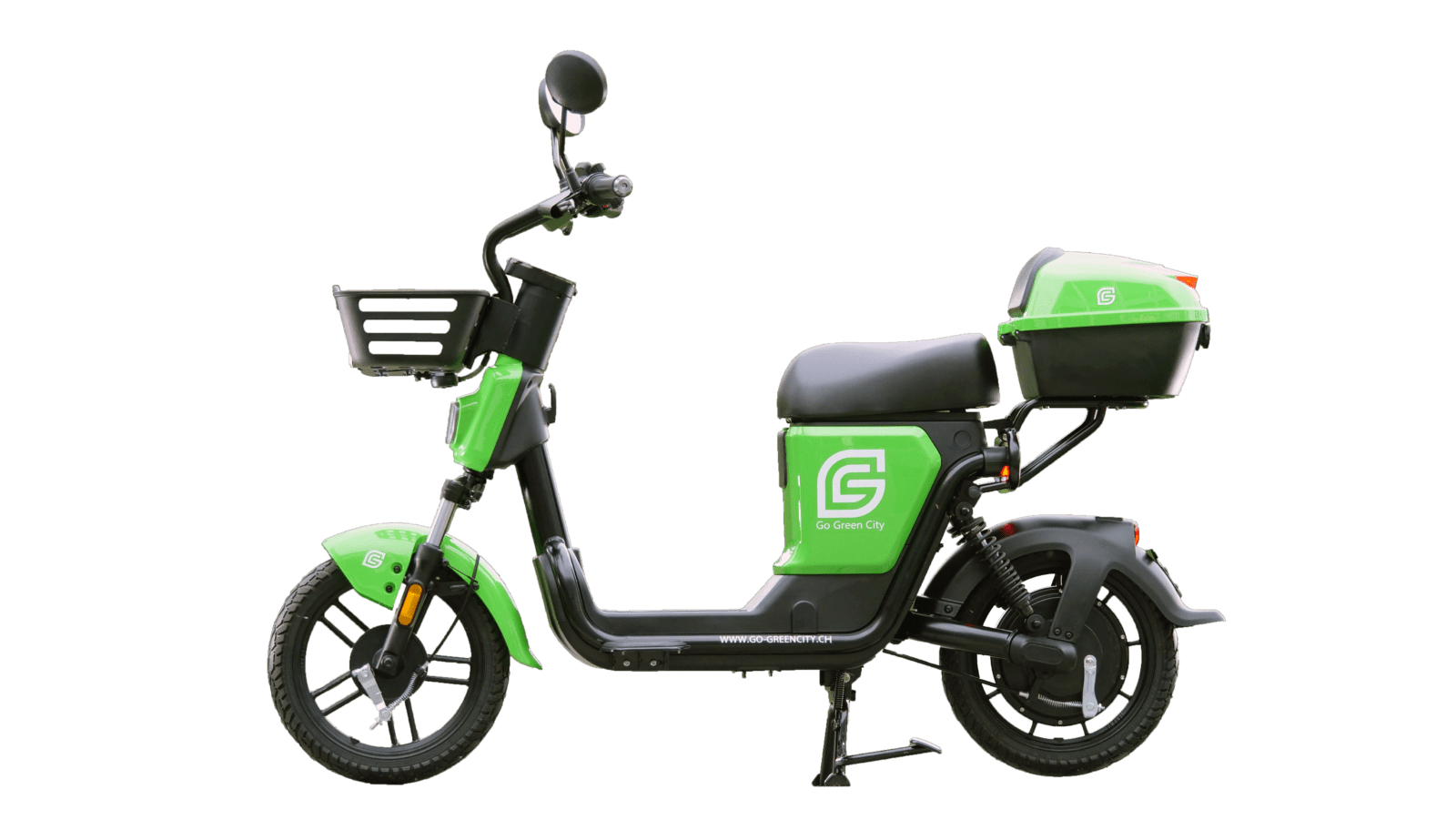 Go-Green City provides use-what-you-need e-mobility solutions in Switzerland.
Be smart. Drive safe. Go green.
Our mission is to work with cities and communities to develop integrated and intelligent mobility solutions that promote energy-efficient initiatives, which is why 100% of our fleet of vehicles are electrically powered.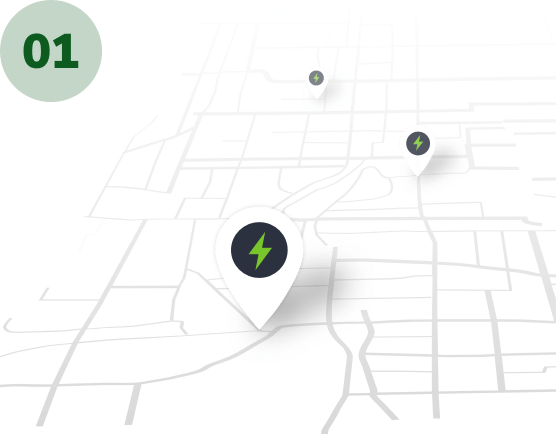 Grab any available vehicle
Vehicles are available on the street and in designated lots around the city. A live map is available on our app.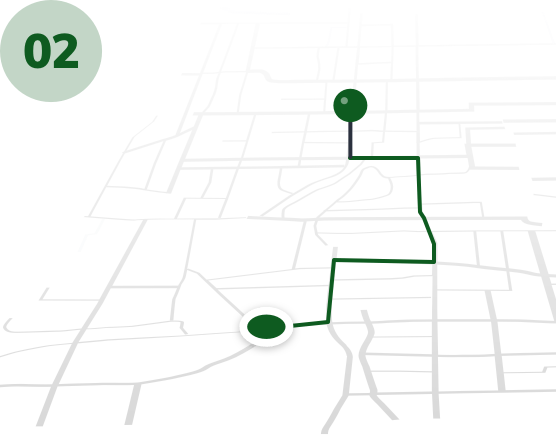 Point A to Point B
You can hop in a vehicle whenever, wherever (with no reservations required) and leave it in the Home Area (operating area) – no need to return it where you grabbed it from.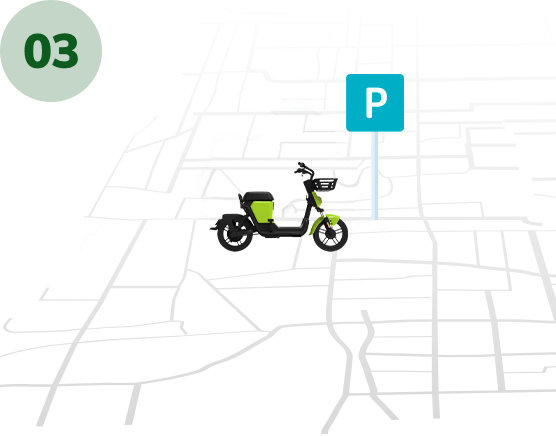 Park and go
Where you go in between starting and stopping is your adventure. Done with your trip? Park in any approved legal spot and go – no need to refuel or cleaning.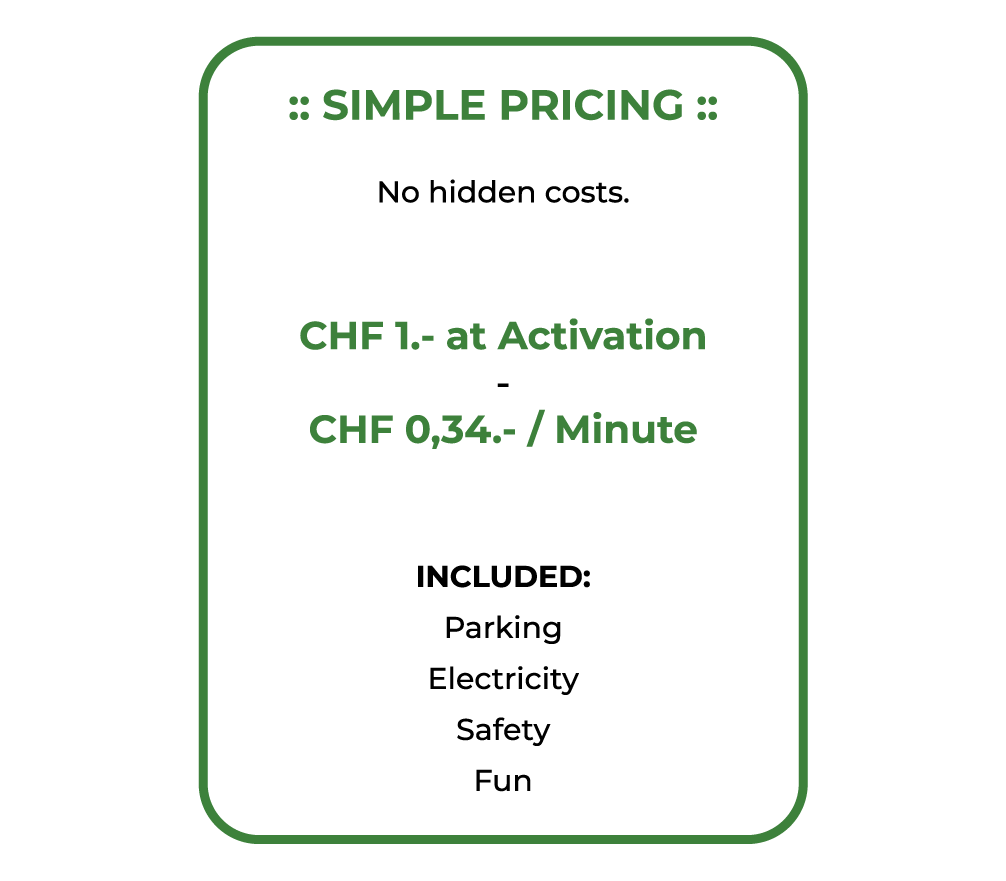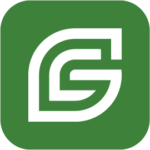 Be Smart | Drive Safe | Go Green
Download the GGC app and start driving